UK-based Web3 developers, Oxalis Games have raised over $4.5 million in funding for "Moonfrost," its next Web3 game that has been described as a social simulator farming RPG. This is the first Web3 initiative to receive financial backing from Supercell, the mobile game developers behind "Clash Of Clans."
Introduction
Moonfrost is a free-to-play-and-earn, isometric, multiplayer life-simulation / role-playing game, developed by industry professionals that aims to combine the best bits of Stardew Valley, Animal Crossing and Zelda: Breath of the Wild to create a charming game world that provides the blockchain space with a premium-level experience that prioritises great gameplay for a broad audience.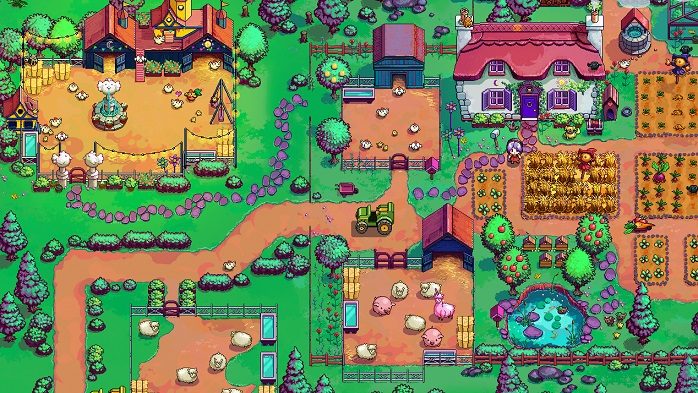 The $4.5 million seed round was spearheaded by the multi-asset investment firm, Blocore, Supercell, Animoca Brands, Griffin Gaming Partners, Sir Ian Livingstone, and Jagex CEO Phil Mansell as angel investors.
Oxalis Games was founded by Ric Moore, a former co-founder of Bossa Studios and The Secret Police, which was responsible for the mobile port of "Stardew Valley", and Gina Nelson, who has worked on art teams for "Star Wars" and Disney, among other significant IP.
"We're inventing the next generation of crypto games where enjoyment comes first. In terms of quality and user experience, we intend to increase the standard. We're also conducting some ground-breaking work with NFTs that we've never seen done before."

Ric Moore, Oxalis Games Co-Founder
"We're designing a game that will stand the test of time. It will change how people think about crypto gaming. I'm incredibly thrilled to be a part of such a forward-thinking studio."

Gina Nelson, Oxails Games Co-Founder