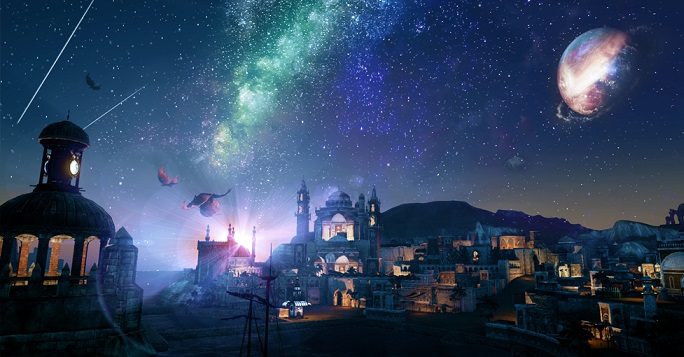 Acclaimed South-Korean game developers, XL Games have announced that their blockchain MMORPG, "ArcheWorld" is set to launch this year. Based on their popular Triple-A "ArcheAge" game series that has amassed over 100 million downloads, the blockchain MMORPG aims to go live globally by July 2022.
About "ArcheWorld" Blockchain MMORPG
According to XL Games, "ArcheWorld" is the first seamless open-world MMORPG that utilizes NFT (Non-Fungible Token) based on blockchain technology. CEO, Song Jae-kyung, who has worked with other MMOs like "Lineage" and "Land Of The Wind," will be working with the development of the game.
"ArcheWorld" Economic System
The main token that will be used in "ArcheWorld" is called Blue Salt (BSLT) and will run under Kakao Game's BORA Blockchain. You can gain BSLT by trading it for Archeum.
Archeum is a material that can be gained through various game activities. It is mainly used for character growth and crafting or can be traded for BSLT.
BSLT can then be exchanged for BORA which you can trade for real currency through the BORA blockchain.
Additionally, there are various NFTs that can be minted and traded in the game. They take various forms such as lands, houses, animals, vehicles, and equipment. BSLT can be used to buy NFTs.
Fandom Card NFT And Their Benefits
Before the game launches, there are two types of NFTs that can be minted: Fandom Card NFT and Land NFT.
The Fandom Card NFT will give you the chance to be whitelisted for Land NFT minting. Fandom Card NFT consists of 2600 basic male and female cards from each "ArcheWorld" race, and 25 rare Yata, Greenman, and Dairy Cow cards. The 2425 cards, which includes the rare ones, will be available for minting, while the 200 cards will be kept by the company for future partnership.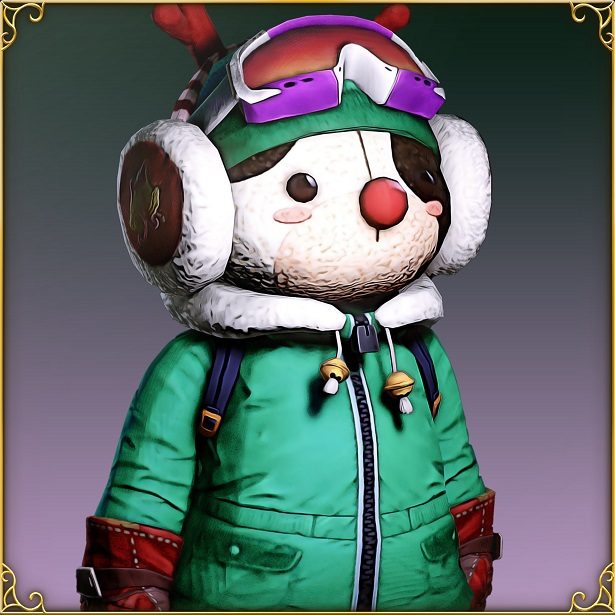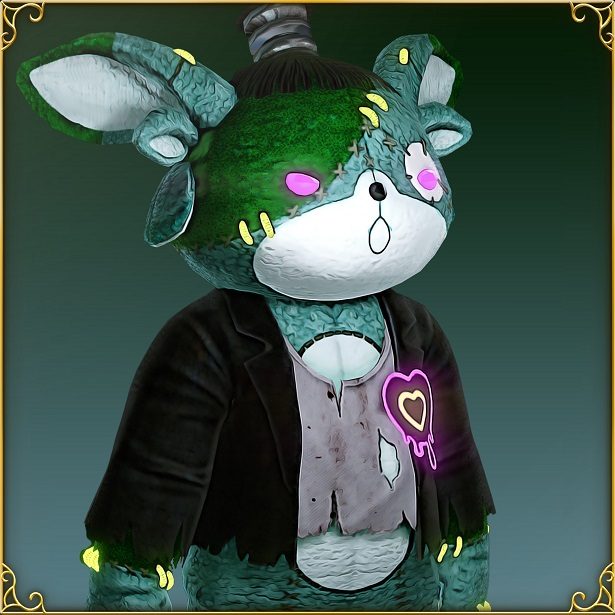 If you hold three Fandom Card NFT, you will be eligible for Land NFT airdrops. If you hold a rare card, you are guaranteed priority rights to buy mansion-sized (44x44m) land and will receive BSLT airdrop when the game launches.
You can find information on how to participate in Fandom Card NFT on their website.
Land NFT and What You Can Do With It
Owning a blockchain-based land NFT means you retain permanent ownership on "ArcheWorld." Players can create their own buildings on their lands or lease the land to other players. Landowners can collect rent from their tenants in the form of BSLT. Building on land will give owners the opportunity to start various production activities and earn BSLT.
Land NFT minting is scheduled for May 2022. More details will be revealed through their website.
"ArcheWorld" Roadmap
XL Games has created their roadmap for completed and to be completed milestones for the game. You can check them below. The roadmap will be periodically updated:
Phase 1 – Launch Preview website, release the first Batch of Press Release, pre-registration event, Fandom Card NFT minting, Whitepaper, Land NFT pre-sale
Phase 2 – Grand launch, DEX ( BSLT/BORA), multi-language game client, in-game exchange, new skill sets unlocked, Land exclusives for marine houses, Naval Raids, ships and vehicles NFT mint.
Phase 3 – BSLT staking, Land NFT rent control function, NFT marketplace launch, gear and character NFT, user voting content, Warborn Dwarf class unlocked, "Siege" content unlocked, multi-language community service, Brand partnership, and collaborations.
"ArcheWorld" Pre-Registration
Pre-registration has started for "ArcheWorld." Visit their pre-reg page and follow the steps to get whitelisted and get a chance to participate in minting events. Winners will be announced on March 25, 2022, at 18:00 (UTC+9).
"ArcheWorld" is expected to launch in July 2022. Visit their official website for more information.