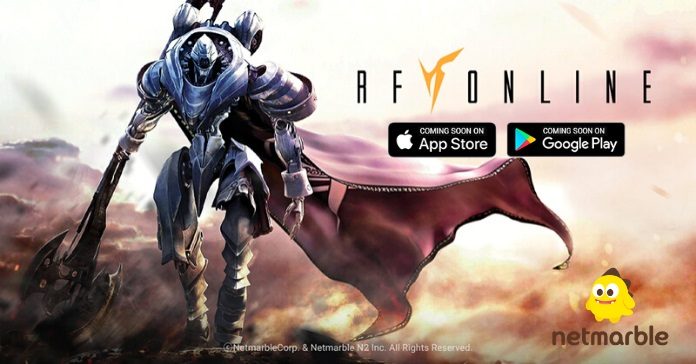 South Korea's gaming company, Netmarble has recently concluded its annual Game Developer's Conference (GDC) panel giving insight into what the company is planning for its future. Interestingly, Netmarble heavily focused on Web3 which coincidentally gave us a much-needed update on their upcoming MMORPG, "RF Project."
During the forum, Netmarble mainly focused on "Everybody's Marble 2: Metaworld," a game being prepared for global release by Netmarble in the first half of 2023. The game previously showcased that it will have a building of structures and real estate trading, along with a view of the metaverse space that included an actual city and landmarks. Netmarble plans to develop an onboarding and metabus ecosystem within the MBX ecosystem operated by its blockchain-specialized subsidiary, MARBLEX.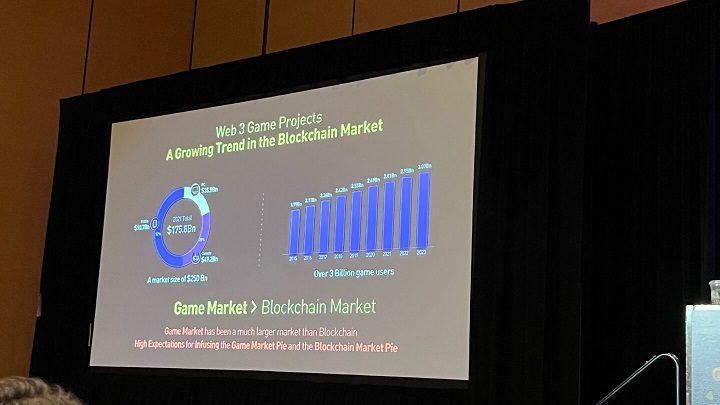 MARBLEX global business development lead, Hwang Seok-hyun gave insights on Web3 game projects and their differences from Web2 games. He notes that Web3 and Web2 games have similarities and that making a profit through an exchange or brokerage site is not a new concept. However, he highlights that while the Web2 game market is focused on enjoying the game while making a profit in the process, the Web3 game market is focused on making a profit and investing with the game serving as a medium for investment. This difference in purpose makes it challenging to attract users familiar with Web2 games to Web3 games.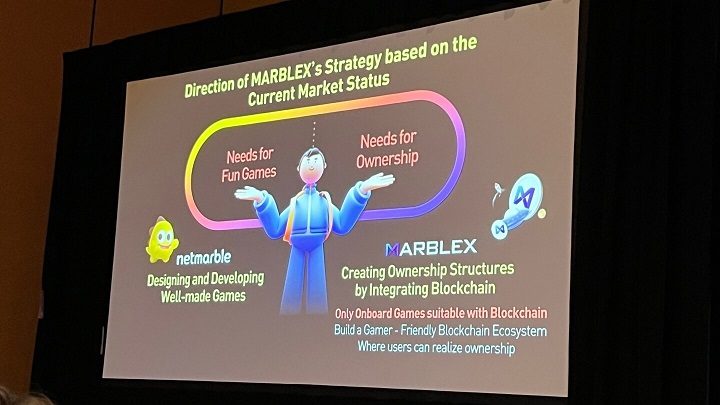 In response to this fact, Netmarble created a two-track strategy. The company aims to develop high-quality games for user enjoyment, while MARBLEX focuses on building a gamer-friendly blockchain ecosystem and web3 game onboarding. To achieve this, Netmarble is developing "King of Fighters Arena" with consideration for Web3 and the blockchain ecosystem, while also gradually building a diverse MBX lineup to create a web3 ecosystem for various user groups. Other game titles revealed to be included are: "A3: Still Alive," "Ni No Kuni: Crossworlds," and the upcoming MMORPG, "RF Project."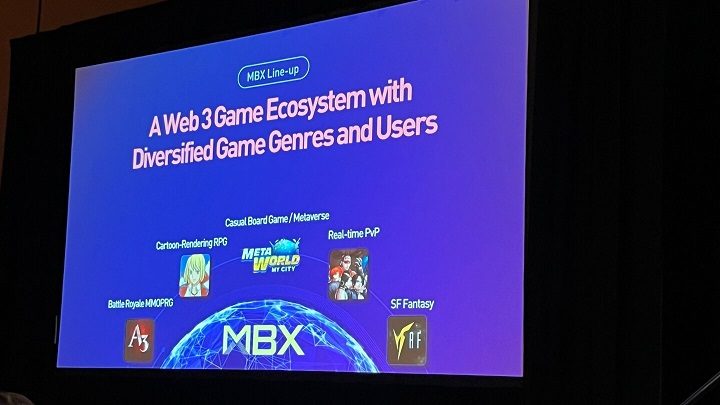 Netmarble and MARBLEX's vision is to overcome the challenges of Web3 services, such as fragmented content, barriers to entry, and declining native tokens. The platform intends to be user-friendly, without gas fees, and accessible to Web2 users via mobile-PC cross-platform and MBX swap. Hwang Seok-hyun emphasizes that MBX strives to provide high-quality games and build an ecosystem that addresses the limitations of existing Web3 services.