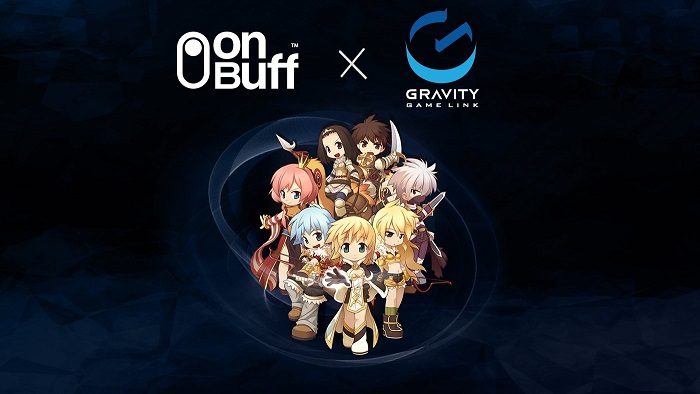 Gravity, the "Ragnarok Online" developer, will now enter the blockchain gaming space with "Ragnarok: Poring Merge" and "Labyrinth of Ragnarok." If you're a fan, you'll know these titles were previously launched as traditional games on mobile devices. The company also plans to launch NFT versions this year in Southeast Asia.
What Is Onbuff?
To help with their venture, Gravity signed a business cooperation contract with "Onbuff." It is a blockchain specialist and an NFT marketplace where you can purchase and collect limited edition products.
Both companies will work together to accelerate the development of Onbuff's gaming platform, "INNO." This will make "Poring Merge" and "Labyrinth" the first games integrated into the platform.
"We look forward to your interest in The Labyrinth of Ragnarok and Ragnarok: Doring Merge, which will be introduced in Southeast Asia through close cooperation with Onbuff."

Gravity CEO Park Hyun-cheol
What's Next For Gravity?
The company mentioned that they are constantly understanding the industry situation regarding the integration of new businesses such as NFT and P2E. They know how important it is to learn how to apply them appropriately and correctly.
With the current market trend heading towards NFTs and P2E gaming, Gravity hopes that fans will love and enjoy playing "Poring Merge" and "Labyrinth of Ragnarok" while earning at the same time. Both games are set to launch in the first half of 2022.